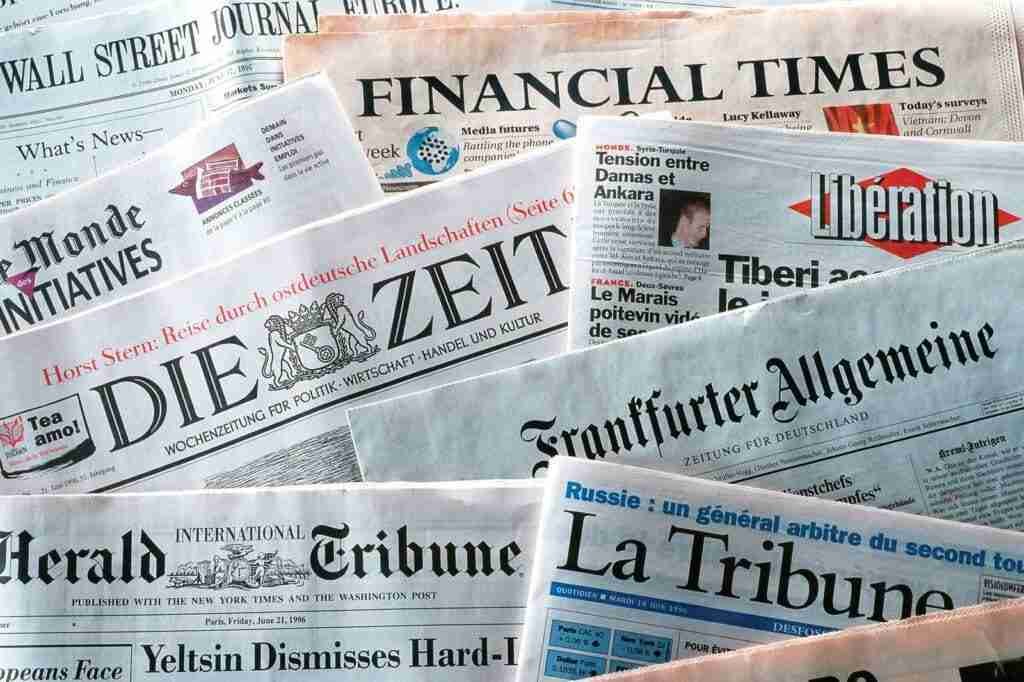 We have just started this new section called Personal Loan Credit News, so as we can bring to you any interesting news stories from not only the United Kingdom, but from anywhere around the world that we think may be an interesting product or development.
It is a fast changing world and sometimes it is hard to keep up with changes and developments, but we hope to gather these personal loan news stories together in an easy to read section.
It is not going to be The Times, but hopefully it will be of help and give some insights.
We do not want to start this section, run it for a while and then give up and leave it with outdated posts!

With that said, off to write the first proper news post called everything you need to know about personal loans. Sounds like a good starting point!