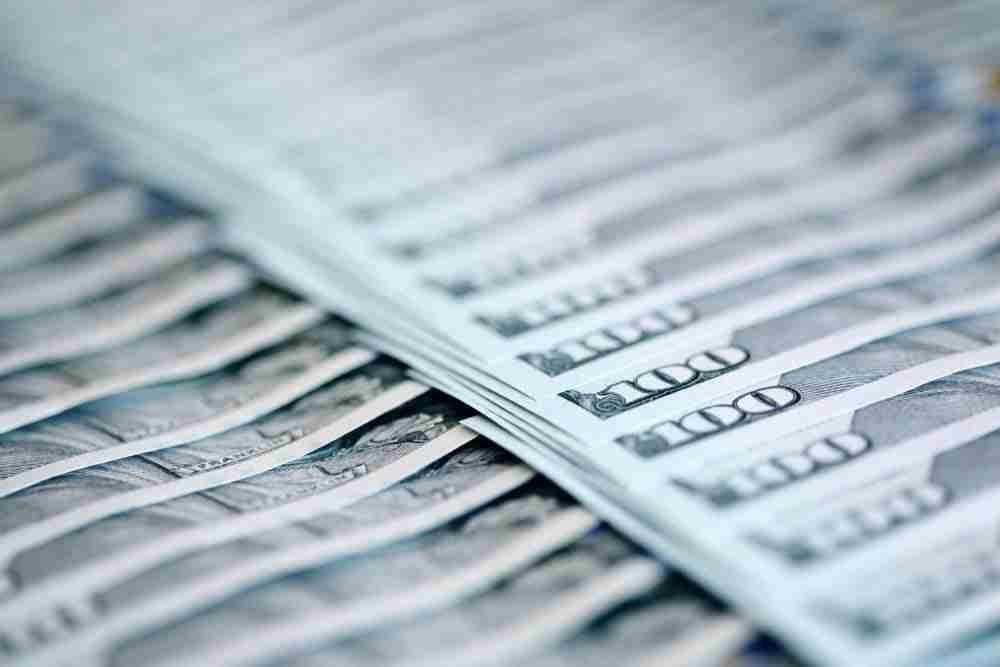 Secured Loans For Pensioners – are you a pensioner and need a loan?
Do you want to extract some cash out of your house or other property?
Find out more about a secured personal loan for pensioners.
What Age is a Pensioner?
With all the government radical changes since April 2010, it is hard to know who is a pensioner and who is not or when a person becomes a pensioner either?

These changes will see the State pension age rise to 65 for women between 2010 and 2018 and then to 66, 67 and 68 for both men and women between 2026 and 2028. What are the chances that it will not stop there either?
Whatever your age, we should be able to arrange a new secured loan for you. The only conditions are that there is equity in the property you want to secure the loan to and that you have enough regular income to afford the repayments.
Oh and you have to be still alive of course! That is a fairly simple explanation compared to the question "what age is a pensioner?"!
Find Secured Loans For Pensioners With Bad Credit
If you use our short application form to send in your details, a qualified secured loan consultant will ring you back to discuss your financial requirements.
Secured loans are also call second charge loans, as they normally sit secondary to the first charge on the property, which is normally the main mortgage.
You may have already paid off your mortgage completely, but that is not a problem, as you can still get a secured loan on the property when it is "deeds free".
Try our no obligation services today completely free of charge to see what the current offers are for your particular financial circumstances. We hope you get your new secured loans for pensioners UK or non-pensioners sorted out as soon as possible!