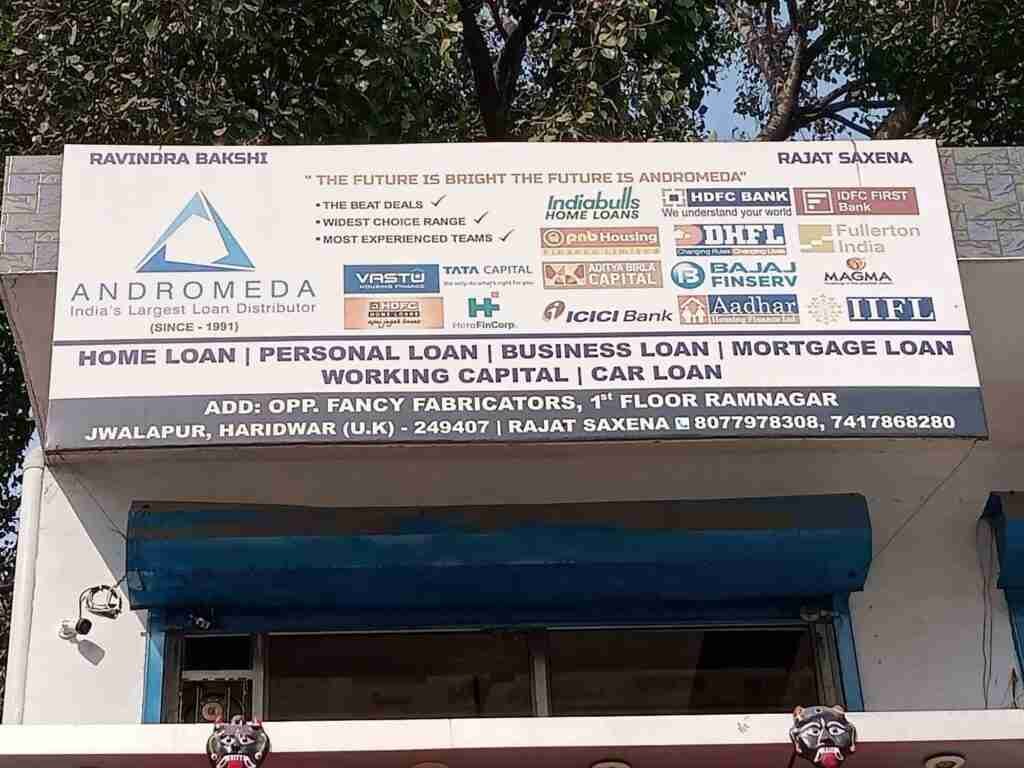 If you're in the market for a home in the UK, there are various mortgage loan options available to choose from. It is essential that you understand these options and find one that works best for your individual situation.
Many people worry about rising interest rates and how they will impact their monthly payments. But there are ways you can protect yourself and save money on your mortgage.
Residential Mortgages
No matter if you're a first-time buyer, moving home, or remortgaging, residential mortgages are an essential component to consider. Purchasing property can be a lifelong commitment and come with considerable financial repercussions.

Finding the best mortgages for your needs requires some research. You can do this yourself through a bank or building society, or work with an independent financial adviser or mortgage broker to maximise your money's potential.
The most popular type of UK mortgage is the fixed-rate mortgage, which offers a low interest rate for an agreed period (usually two or three years). This makes it ideal for those looking to plan out their finances and budget efficiently. You also have other options like capped-rate and drop lock mortgages which allow you to switch to a fixed-rate mortgage if the Bank of England's base rate rises, protecting you from unexpected increases in monthly repayments.
Help to Buy Mortgages
In 2013, the government introduced the Help to Buy equity loan scheme as a means for first-time homebuyers to get on the property ladder. Through this program, you can borrow up to 20% of the value of your new-build home (or 40% in London due to higher property prices).
A Help to Buy mortgage is just like any other type of mortgage. You apply for one using your equity loan and then select from various lenders who will offer you this type of financing.
You may be eligible for a mortgage assistance if you have friends or relatives who would be willing to act as guarantors on your loan. This is an ideal solution for those without enough savings for deposits on their own, or those facing financial difficulties.
This scheme is currently open for applications until 31 March 2023, and purchasing a new build home under it may be subject to price caps which vary depending on where you purchase from.
Remortgaging
Remortgaging, or refinancing, is when you switch to a different mortgage product from another lender. This can provide you with better interest rates and ultimately save money on your monthly payments in the long run.
Remortgages are an integral part of home ownership, providing you with a means to access the equity in your property. This money can then be put to good use for various reasons such as home improvements, debt consolidation or retirement fund payments.
If you are thinking of remortgaging your home, it is essential to understand the process and time frame involved. Depending on the reason for remortgaging, this could take anywhere from one month up to two months.
The initial step in getting a remortgage is applying with your current lender. They will verify your credit history and give you an obligation-free home valuation.
Equity Loans
Home equity loans are an ideal way to finance major purchases or home improvements. Secured by your property, these loans offer fixed interest rates, predictable monthly payments and the potential of deducting the interest on your taxes.
But they also come with some drawbacks, so you should carefully weigh them before applying for one. For instance, if you become a habitual borrower who takes out more money than necessary to cover purchases, your home could lose value over time.
Home equity loans differ from home equity lines of credit (HELOCs) in that they have a fixed interest rate and require you to make the same payment throughout its entirety. Therefore, even if rates drop, you won't be able to take advantage of any savings that occur.
Another option is to utilize a home co-investment company or investor, which can help you access your equity without borrowing against it. They will invest in your property and share profits or losses with you if the market increases or decreases in your area.