Responsible Lending Commitment
We are committed to offering high levels of customer service and satisfaction to our customers, including responsible lending.
We advertise a number of lenders, all of which are contractually committed to Responsible Lending and registered with the Financial Conduct Authority.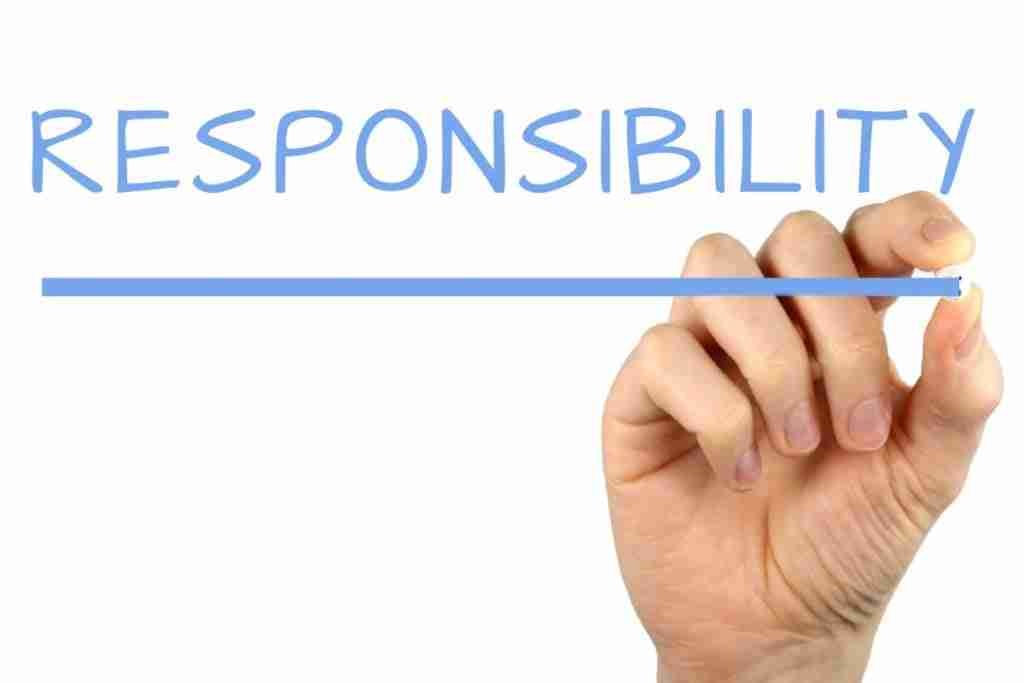 We encourage all visitors of the site to read this to fully understand the small fast cash loan process:-
Implications of Non/Late payment/Credit Score
We work with numerous lenders all of which have their own practices and distinct loan agreement terms and conditions.
However, the consequences of non-payment can include:
1. Making it more difficult for you to obtain credit in the future or having to pay default charges to the lender.
2. Paying more for your credit by extending the term of the loan and therefore the period for which you pay interest.
3. Reports being made to a credit reference agency.
Be sure to read carefully the terms outlined by the lender you have been matched with.
If you are likely to miss or have any problems making a payment you should contact the lender directly to discuss your options.
If you fail to resolve with the lender then your account may be placed with a collections agency or sold to a third party collections company.
Disclosure of Renewal
We are not involved with the decision to renew your loan. We advertise numerous lenders all of whom have their own specific renewal policies. We encourage you to read the loan agreement terms and conditions specified by the lender we match you with carefully.
Should you have any questions or if you need to renew your loan, please kindly contact the lender you are matched with directly.
More information can be found on the FAQ's and Responsible Lending pages.
Compliance with Regulations
Quick and Friendly Loans is a registered Trading Name of Quick & Friendly Loans Limited. We are not a credit broker and not a lender.
The operator of this website is not an agent or representative of consumers or any lender and does not endorse the services offered by specific lenders.
Quick & Friendly Loans Limited is registered in England and Wales (Company number 07979542), Registered Office 61 Bridge Street, Kington, HR5 3DJ and Licensed by the Information Commissioners Office, (registration number ZA028304).
Collection Practices
Lenders understand that peoples' circumstances can change. If this is the case, you must let your lender know as soon as possible and they will do their best to come to some arrangement with you.
The most important thing to note is: Don't borrow money you don't think you can pay back.
Some of the lenders may use collection agencies and you should discuss this directly with the lender concerned.
Our practices:
We will not charge our customers any hidden or unnecessary fees
We will not encourage customers to take out loans that are not suitable for them
We will not target people who are in any financial difficulties
We aim to give customers a transparent service offering a clear understanding of the service we provide on our website
We follow legal compliance and ethical marketing practices
If you feel we are not following these standards, please contact us and let us know.
All lenders that we advertise are committed to:
Ensuring that any loan offered is specific to the borrowing needs of customers
Assessing each customer individually as to whether they are able to repay a loan
Providing clear loan documents and agreements as well as clear lines of communication
Maintaining high levels of customer service and satisfaction
Be responsible:
Please consider your incomings and outgoings to see whether you can afford a payday loan before taking one out
Late repayments or fail to repay your loan you will incur extra charges from the lender. Be sure to read carefully the terms outlined by the lender you have been matched with
Payday Loans are short term loans and they are not suitable for long term financial problems
Where can I get independent advice from?
If you require free, independent and confidential advice about your financial circumstances, you can contact the Citizens' Advice Bureau where advisers will be able to help you.
Hopefully this information on responsible lending will assist you and see also: