To apply for a new Personal Loan, click on the banner above, which will take you directly to the application form. You can borrow anything from £100 to £5,000.
Representative Example: If you borrow £550 over 6 months at a flat rate of 207.6% per annum (fixed) with a representative 1013.3% APR you will make 6 monthly payments of £186.82, repaying £1120.90 in total. Loan term lengths from 3 to 60 months. Active Cash is a licenced credit broker not a lender. Applications are welcome from people with bad credit. After submitting your application, you must….WAIT….up to 2 minutes until your loan search is finished.
---
How Do Guarantor Loans Work?
Not everyone has a perfect credit score or credit history. This could be for many reasons, a lot of which might be due to the recent credit crunch which has affected a lot of people worldwide.
Loans with a guarantor work by the applicant supplying the details of someone who is willing to act as a back-up and pay the debt if it all goes wrong, which reduces the risk for the lender. Some lenders ask for a home owner as a guarantor, but some say you can use anyone with a reasonable credit history.
The need for guarantor loans on line is rapidly increasing, with a rising number of individuals unable to access mainstream credit. This means there should be even more guarantor type loans available from a wider range of lenders. If you need to borrow money – perhaps you want to take advantage of a great deal or buy your dream car, etc. – there are same day guarantor loans on the market willing to lend. These companies promise to have the money in your account within hours of applying.
Implications of Non/Late payment/Credit Score
The implications of non-payment of your loan could include adverse details being included within your credit report, which you do not want. This could adversely affect future attempts at securing credit or finance, in addition to further charges potentially being added by the lender.
Where you miss a payment entirely, you will often incur a charge/fee that will be added on to the total amount that you owe. This will all be in accordance with the original terms and conditions outlined before you accepted the loan offer.
Upon a missed payment, lenders will often try to contact you by telephone or letter in order to recover the funds and they may be able to arrange a new re-payment date with you. Do not ignore your lender if there is a problem that you know about.
If you are struggling or think there is a possibility that you will not be able to meet some repayments, Quick & Friendly Loans strongly recommends that you contact the lender in the first instance. The lenders will try to work with you, not against you.
We work with a number of short term loan lenders, all of which have their own practices and distinct loan agreement terms and conditions. The consequences of non-payment can include:
1. Making it more difficult for you to obtain credit in the future or having to pay default charges to the lender due to this.
2. Having to pay more for your credit by extending the term of the loan and therefore the period for which you pay interest.
3. The sending of this information to a credit reference agency. Carefully read the terms outlined by the lender you have been matched with.
If you are likely to miss a payment or have any problems making a payment, you should contact the lender directly to discuss your options as soon as possible.
If you fail to resolve the issues with the lender, then your account may be placed with a collections agency or sold to a third party collections company.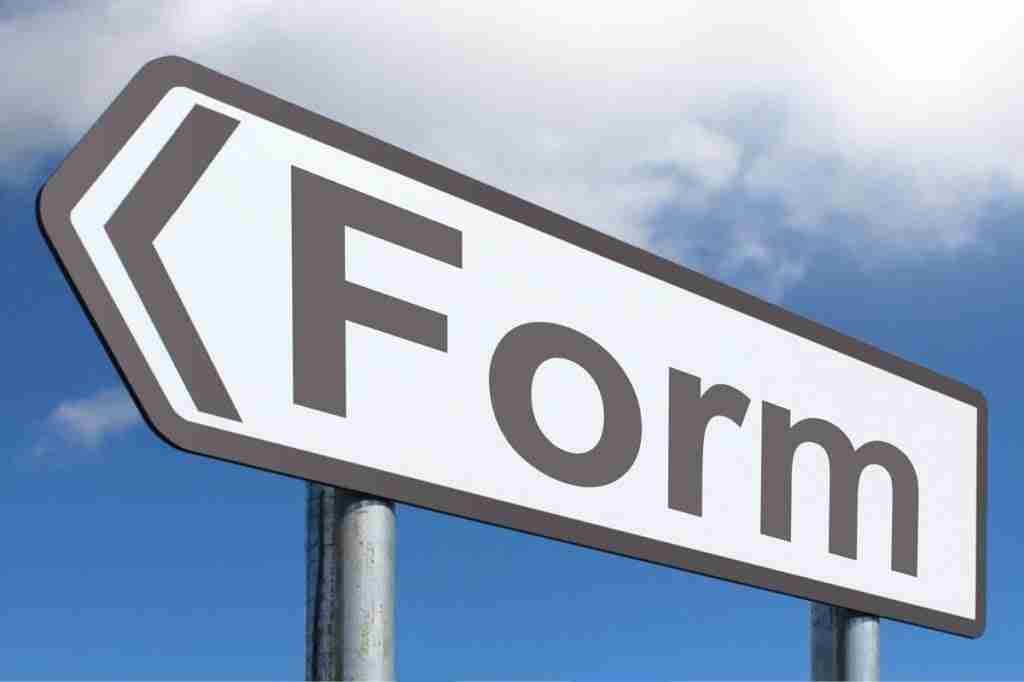 Disclosure of Renewal
We do not make the decision to renew your loan, but this is left to the loan lender you have taken your loan out with.
Each lender have their own specific renewal policies.
We encourage you to read the loan agreement terms and conditions specified by the lender we match you with carefully.
Should you have any questions or if you need to renew your loan, please kindly contact the lender you are matched with directly.
Compliance with Regulations
The operator of this website is not an agent or representative of consumers or any lender and does not endorse the services offered by specific lenders.
Collection Practices
Loan companies know that peoples' circumstances can alter.
If this has happened to you, you must let your loan company know as soon as possible and they will do their best to come to some kind of suitable arrangement with you.
The most important thing is to not borrow money that you do not think you can pay back.
Some of the loan companies may use collection agencies and you should discuss this directly with the loan company concerned.