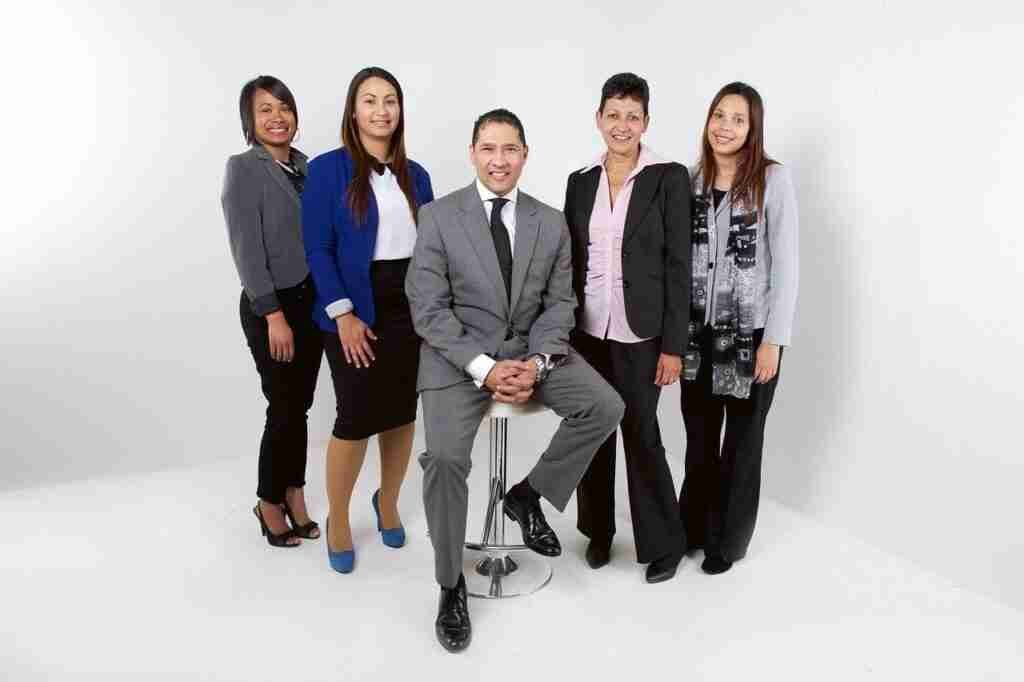 Car Finance For People With Bad Credit – it can be a real daunting experience when applying for credit to buy a car.
The amount of loans and cars on the market is a mind field and it can be hard to choose which ones are right for you.
Getting Car Finance For People With Bad Credit
We hope to give you some advice and help to make the decision process of how to apply for car loan a smoother experience.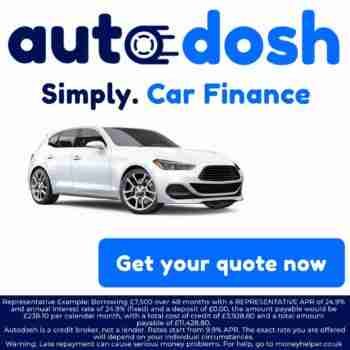 So your wondering how to get Car Finance For People With Bad Credit? With the following tips we hope to answer this for you.
Work out how much you can afford each month as a car payment
Before even considering how to apply for car loan or which car to choose you need to figure out how much you can realistically afford each month.
Make sure you think hard about this figure and make sure you can comfortably afford it each month on top of your other bills.
By not paying each month you risk it having a detrimental effect on your credit score. This would then affect any future lending possibilities.
Work out a budget for buying a used car
When figuring out how to apply for car finance, it is ideal to work out how much you have to spend on a car. A great tool to use to help make this decision is to use a car loan calculator.
A car loan calculator will help you work out monthly payments, interest rates and borrowing terms to decide on how much in total you will be able to afford to borrow.
This will give you an idea of the budget you have to purchase a car, so that you are not disappointed later down the line if you are not able to afford the car you have seen.
Work out how much finance you require
When working out how to apply for car loan it is worth seeing if you have any additional savings that could be used against the purchase of the car.
This would help make the repayments for the car a lot lower or you would be able to have more funding to purchase a more expensive car.
It is best looking at the figures and seeing what options suit your circumstance best for car finance for someone with bad credit.
Be up to date on your credit score
Your credit score has an impact on what loans and lenders you will be accepted for.
If you have a poor credit score, then you may find it more difficult to be accepted by the mainstream providers and you may have a limited option of offers.
This is something to consider and you may need to focus your search on lenders that specialise in helping people with poor credit scores.
Investigate the offers for bad credit finance cars
If you have found a range of lenders that can offer you the finance for the purchase of your car loan it is then time to compare them.
You need to compare their APR and interest rates, their length of loans, terms and conditions, any fees charged and your total cost of borrowing the loan.
This will help decide which loan is best for you.
Finally choose the car you can afford
Now that you are aware of how to apply for a car loan and what you are able to afford now comes the fun bit, choosing the car you want.
You can do your search in the comfort of knowing you can afford the budget so that you can pick the best car for your money.
The car loan finance lenders we use on this website accept applications for car finance for someone with bad credit which should enable you to get Poor Credit Car Leasing.