The next thing to consider is if bankruptcy the only option.
Option 4 – Is Bankruptcy the Only Option?
When you are in circumstances where the debt levels are very high, then bankruptcy might well be the best legal option for you.
There used to be a terrible stigma associated with bankruptcy, but since the credit crunch and property crash, this is no longer the case anymore.
You can use this legal option to rid yourself of all debt and then be out of bankruptcy in just a year.
The great thing about bankruptcy is that it will take care of and remove all of your outstanding debt, including all your property negative equity.
Bankruptcy normally only lasts for one year and then you are free of debt to start over again.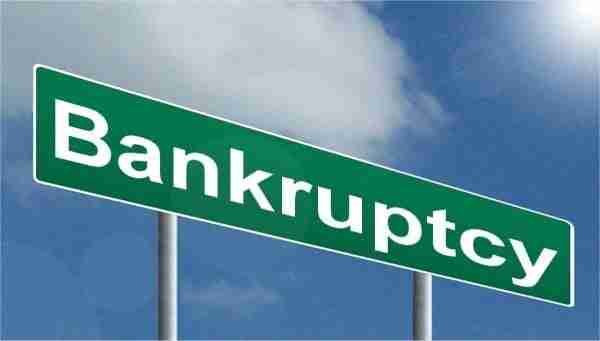 Which Option?
Having read through the main options, you might have an idea of which direction you want to go in and which option to choose.
It is best to do a lot of reading through the internet to make sure you know all the options available to you.
However, with such a big decision to make, you really need to take legal advice from trained and registered people that are there to help you.
It might be a good idea to get in touch and avail yourself of a free consultation if you have any questions, totally without obligation.
You might also want to have a look at the Money Advice Service website to see their recommendations too.
Find out what happens if you simply do nothing!