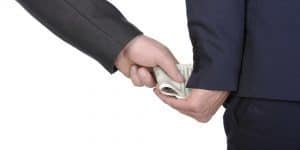 The Pros & Cons of Short Term Finance.
When you need some financial assistance, you can turn to banks or private lenders.
There is a gamut of choices and you need to pick the right financing option.
The nature of short term loans you need will be determined by your commitments or liabilities, but normally you will need something sorted out quickly.

Find short term finance loans today
Since most loans are very well defined, home or car loans and business or student loans, let us confine our discussion to personal loans.
There could be a dozen different reasons why you may need a personal loan.
Now, there are secured and unsecured personal loans. Some are for people with good credit while some are for bad credit applications.
While your credit history and whether or not you have any asset to get secured loans will determine the choice, you do get to choose between long term and short term finance.
You should not make a random choice. You must weigh your options duly and then decide.
Here are the pros and cons of finance for a short term that can help you to make an informed decision.
Short term loan finance companies
Short term finance is appropriate for small loans. When you need a few hundred quid, you don't really need a long repayment period.
You may be able to pay off the debt in just one installment.
You may have the ability to repay in six months or in a year.
It is absolutely futile and costly to opt for long term loans when you can do with short term finance.
Bear in mind that not every lender will offer you short term finance. You need to pick and choose accordingly.
One major shortcoming of short-term finance is that you would be pressed to make a lump sum payment if you have just one installment.
Payday loans in particular could be a problem if you don't earn enough to accommodate that repayment comfortably.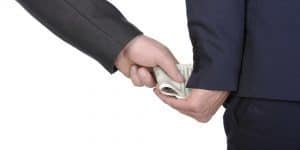 However, you can always opt for longer repayments such as six months or twelve months. These would still be classified as a short financial term.
Short period finance makes sense because you could be paying less interest.
Whether you are being charged an interest monthly or annually, your total interest paid will increase when you stretch the term.
Paying once or just a few times will reduce the total amount you pay back.
This is also a significant reason why people opt for short term financing.
In an attempt to reap the benefits of short term finance, don't commit to an installment that you would struggle to pay.
When you use our loan application forms, you will get full loan offer details before you accept a loan online.
Go to the top Menu to choose which loan application type you need. Complete the form fully and honestly and then submit it.
When you submit, your details will go to authorised lenders and our system will try to match you with suitable lenders.
When you loan is approved, you will get full terms and conditions to allow you time to assess if the loan is right for you.